Blazing-fast cash deposited
today.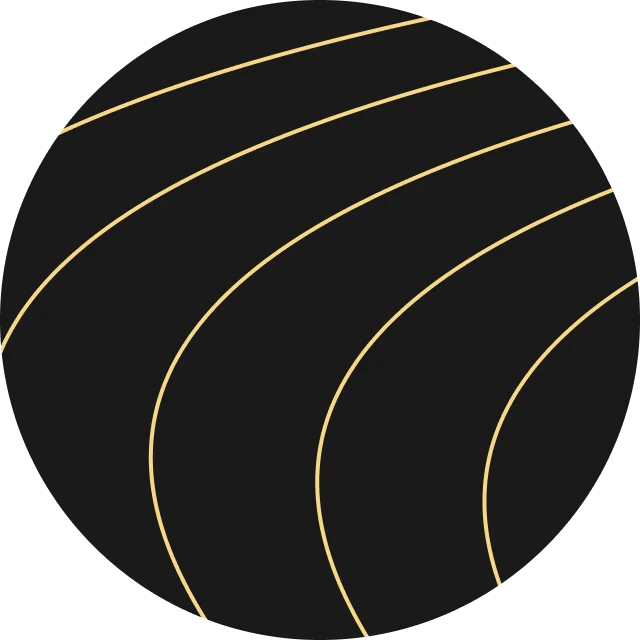 Skip the wait if you apply within


Get up to $5,000 deposited at LendSonic speeds.
Borrow as much as $5,000 and get it directly deposited into your bank account or prepaid card as soon as the same business day.
Fast cash is 3 steps away.
In 3 easy steps, you can get the fast cash you need to get back on your feet today.
Trusted by thousands of real people like you.
Can't find your answer here? See more questions by clicking the button below.

The amount a lender or lending partner is willing to give you depends on how the lender or lending partner evaluates a number of factors, including your state of residence and applicable legal restrictions (loans are not available in all states). Many lenders or lending partners in our network will loan between $1,000 and $50,000.
How will I receive the loan money?
Once the lender or lending partner approves your loan and you accept the loan terms, your loan will be deposited directly in your bank account.
How long does the process take?
It should only take a few minutes to complete our secure online form. After we receive your information, we immediately start looking for a lender or lending partner that is willing to work with you. You should have a response from one of our lenders or lending partners within minutes.
How is my private information protected?
We use bank-level security and advanced encryption technology to protect your personal information. Your information is transmitted and stored securely in an encrypted format. Please review our privacy policy for additional details.
There is no cost to use LendSonic's marketplace service. The actual cost of your loan may vary by lender or lending partner. You will be provided information on the rates and fees before you accept the loan. 
Get started - it's easy and fast
Our user-friendly platform puts you in control, allowing you to get the cash you need with the terms you want – all from the comfort of your own home.