We believe that everyone deserves a fair chance at financial freedom. Our mission is simple yet powerful: to bring fast cash loans to borrowers in need, regardless of their credit history.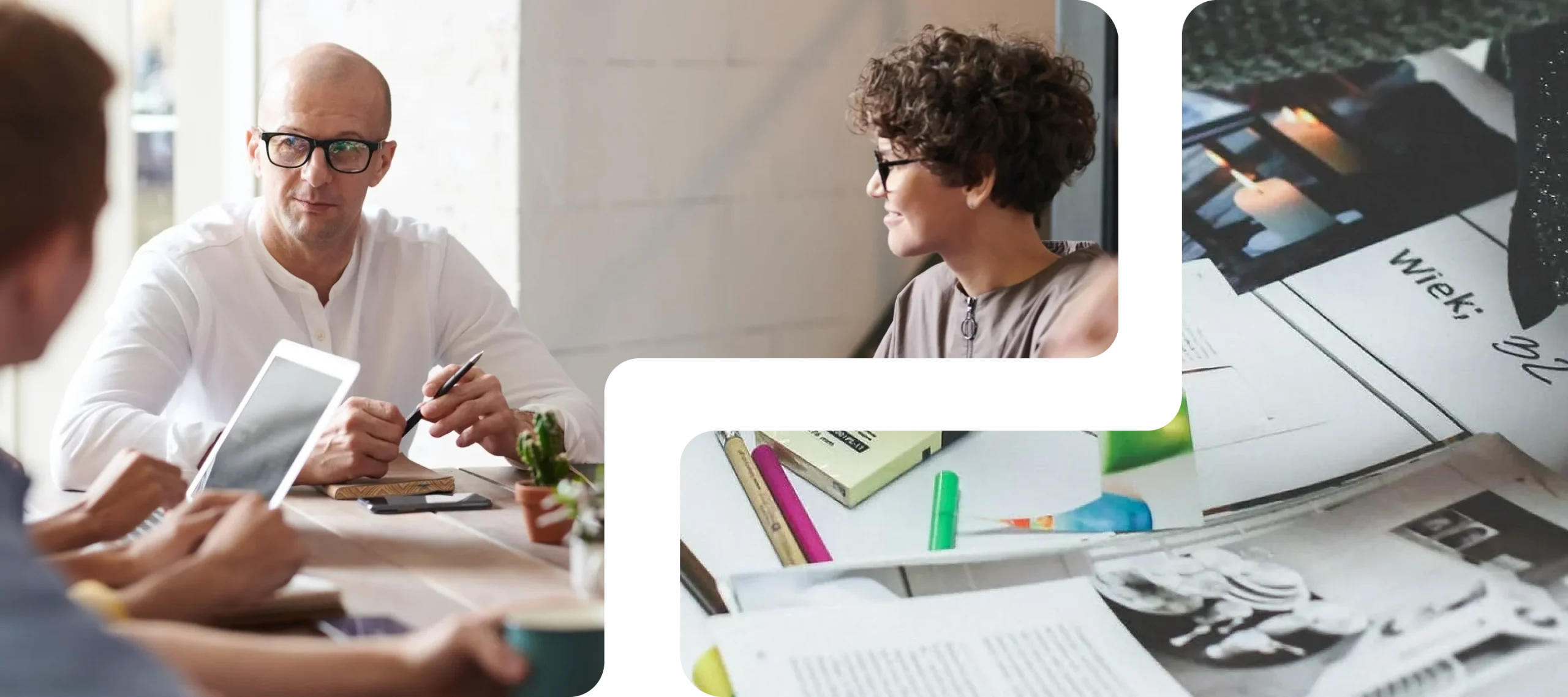 Our values and principles
We're committed to a set of core values that shape every interaction and transaction. Our values are more than words; they're the foundation of a trusted partnership with you.
The story behind our startup
At LendSonic, we understand that life can throw unexpected challenges your way, leaving you in urgent need of financial support. Whether it's an unexpected medical expense, a car repair, or simply a temporary cash flow problem, we're here to lend a helping hand. We firmly believe that bad credit should not be a barrier to accessing the funds you need to move forward.